Welcome to Elm class year 3 and year 4
Our Class Teachers are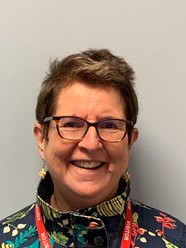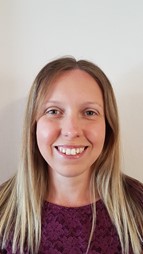 Mrs Clayton-Langton                    Miss Thompson
We are supported by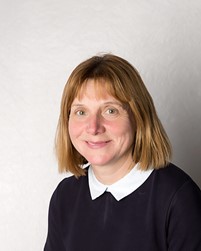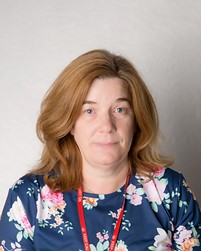 Mrs Yeomans                          Mrs Henshaw
Spring Term Topic 2021 is 'The Mayans'. Please click here to view our class updates on the Elm Home learning page.
What an exciting start to the new school year we have had in Elm class! This week, we have started our Rainforest topic and we have thought carefully about all of the things we might be able to see, hear, touch and smell if we were in an actual rainforest! We have also looked at where in the world rainforests are located and what type of animals are found in rainforests.
In Maths, we have been working super hard in our lessons on place value. So far, we have looked at how to read and write large numbers, comparing and ordering large numbers and finding 10, 100 and 1000 more or less then a given number!
We have also had our first forest school of the year in Elm class and during our session outside, we explored the forest to see which areas would make a great shelter in a rainforest.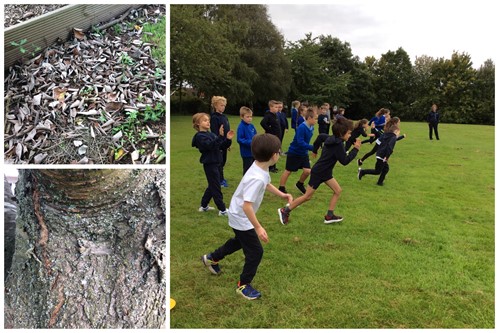 What a fantastic time we have all had learning about the rainforest in Elm class during the autumn term! To finish our topic, the children have completed some persuasive writing about how we can help to protect the rainforest and prevent deforestation. The children have also enjoyed some fantastic creative projects during our topic, including; rainforest animal art, making poison dart frog bean bags and building their own rainforest homes using sticks. We have loved learning about the rainforest!
We added the poison dart frogs on our classroom display!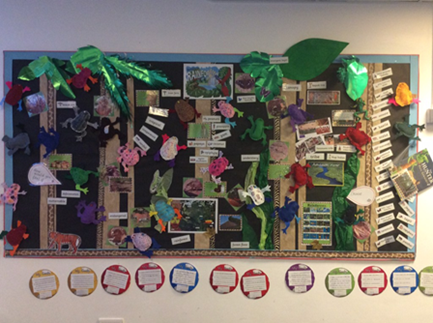 Building rainforest homes, we were challenged to use the sticks to create a home for a rainforest animal!