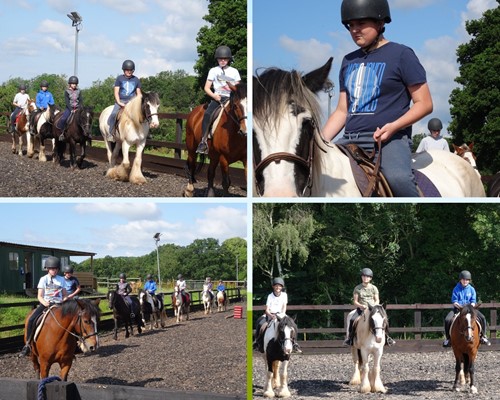 Year 6 pupils really enjoyed their first visit to KA Equestrian this week, beginning their six week Horse Riding and Stable Management course.
The children were able to get involved caring for the horses, as well as each having their first riding session.
All of the children are really excited to return next week, for many of them this was their first experience of horse riding.
The special experience is carefully planned to be great benefit to the children's mental health and wellbeing, as well as having many curriculum links.
The children should be really proud of the way they have embraced this experience!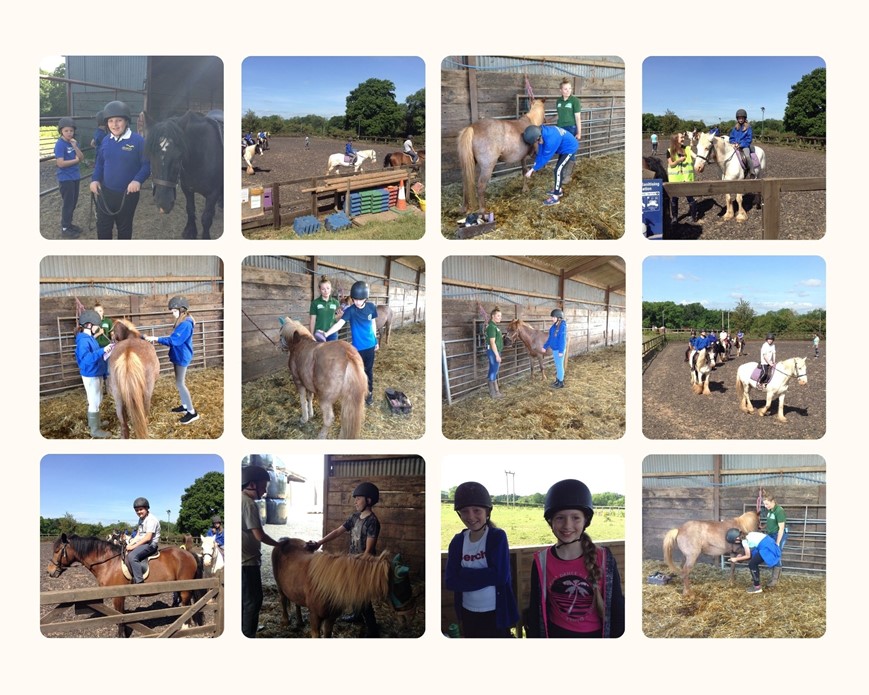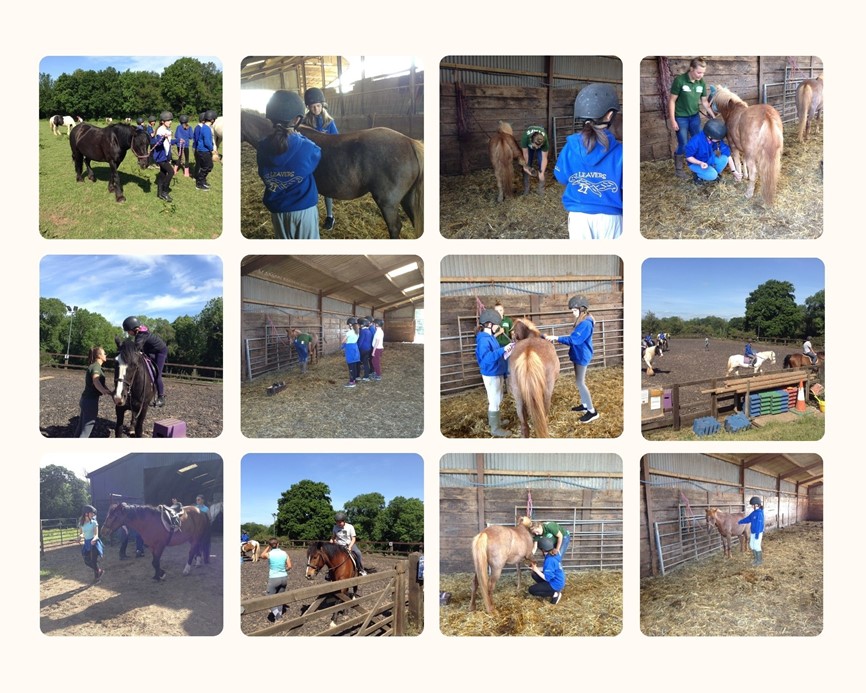 Week 2 at Horse Riding saw the children have more experience with stable management learning about the different types of brushes and how to groom the horse. They also were lucky enough to watch the farrier as he changed the horses shoes.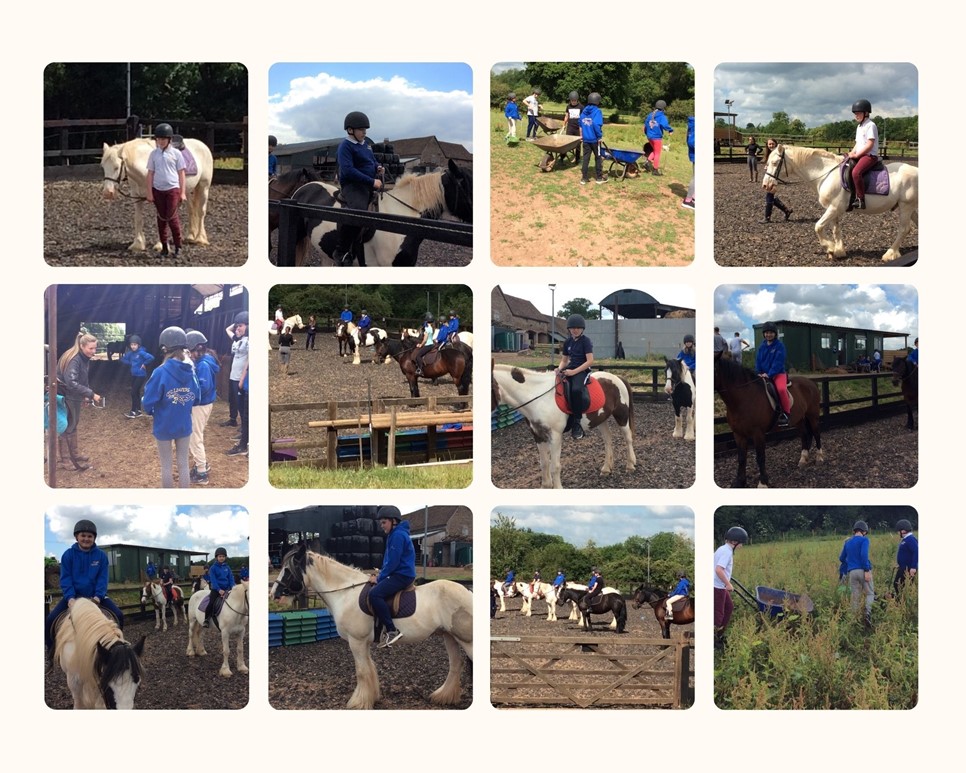 Week 3 saw the children have more experience with the horses.They spent time learning about all parts of the saddle and also weaving in and out of cones whist riding but  also spent some time mucking out!